It's about time now we Roll Out them Red Carpets (Drum Rolls Playing) Yes indeed! You've guessed it right, and that red carpet has been beckoning all truck drivers and tax practitioner's alike. It's that time of the year again where we all let the dust settle, rest our machines get on our saddles and pave our own roads. As many of you know it The Federal Heavy Vehicle Use Tax is just filed once a year, and this form helps us stay compliant with Uncle Sam and enables us to continue our daily routine of delivering life's necessities.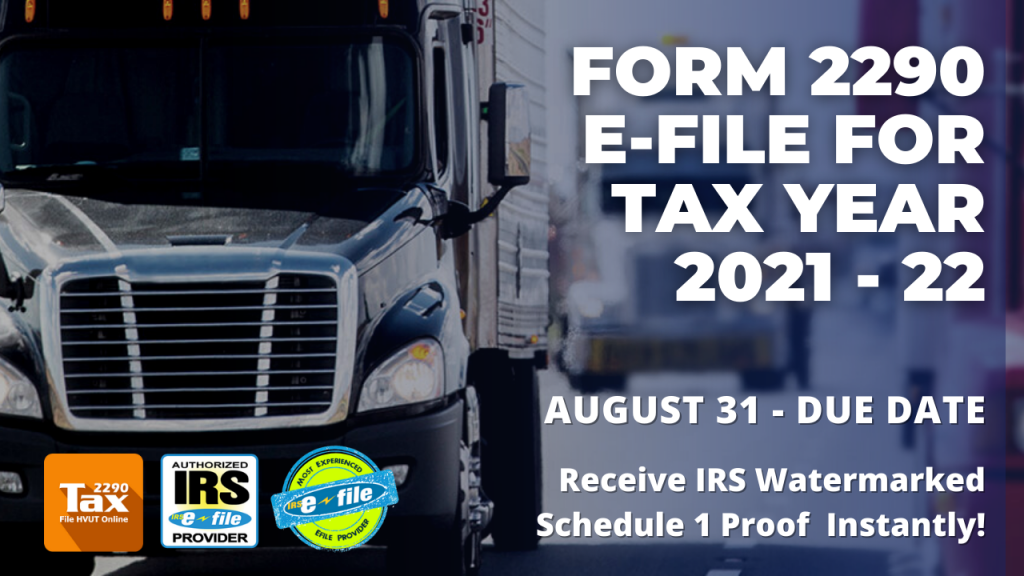 Completing form 2290 has always been a tedious process for almost everyone in the trucking industry. Electronically submitting this form enables you to skip that long queue and simply just receive your Schedule 1 in a few minutes rather than waiting a few weeks. Now that the tax year has beckoned upon us it's about time we get right back up on our saddles and log onto Tax2290.com to have this form completed.
Let's all face it, Form 2290 is done once a year, and it is obvious that you will have questions or periodically run into a few doubts. To help serve you better do reach out to us on our three way line of communication, we can be reached by Phone @ 866-245-3918, Email: support@taxexcise.com & the Live Chat support which is always available on our website. To make things easier we are open during this tax filing season 7 days a week from 8am to 6pm.
Stay Safe, Stay Compliant and Happy Trucking.