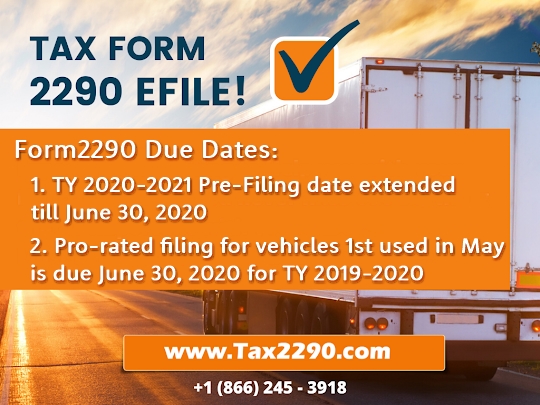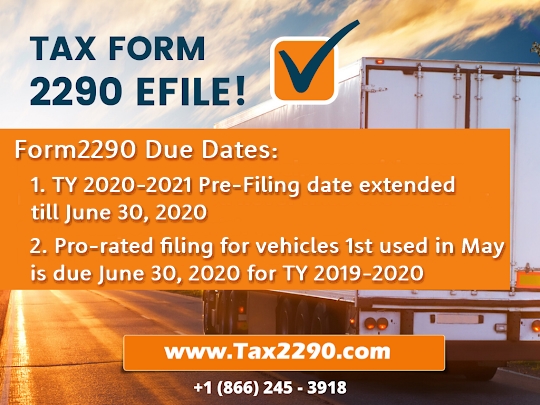 Time and Tide waits for no man.
A few words of wisdom a veteran truck driver once said, Never wait until tomorrow for what can be done today. Trucking is a fast-paced business and meeting deadlines have almost become an everyday routine, let it be delivering orders or the time crunch involved in transporting essential consumables. With all these responsibilities on your to-do list, the last thing you wouldn't need is to miss out on filing a very important tax return. One such crucial deadline would be the Heavy Vehicle Use Tax Form 2290 which comes by once every year.
Our endeavor at Tax2290.com has always been to strive and help our users file and complete tax returns ahead of time, this helps them to stay ahead of the curve and receive much needed Stamped copies to keep on trucking while still staying compliant with the IRS.
Continue reading