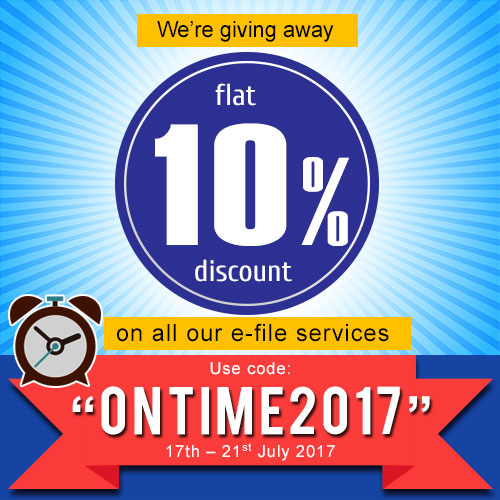 Time is a valuable thing
Watch it fly by as the pendulum swings
Watch it count down to the end of the day
The clock ticks life away                                               – LINKIN PARK, "In the End" Hybrid Theory
Lost time is never found again, absolutely true. Time is a Key thing that defines a Truckers success in his/her professional life. There are several things that folks in trucking industry do to save time & Money. End of the day we all work hard for money, Truckers and the Entire trucking Community work round the clock, sacrifice precious time that they can spend with their loved ones.
Though the entire trucking community tries to skip several unwanted things to save time and money, there are few very important things that they cannot even think of skipping or postponing. Yes! You got it right Its Taxes that they cannot skip or postpone. But the big question still stays; can they save time and money when they file taxes? Brace yourself, that you are reading this article at the right time YES! Is the answer and www.Tax2290.com / www.Taxexcise.com is the way to do it. Continue reading →