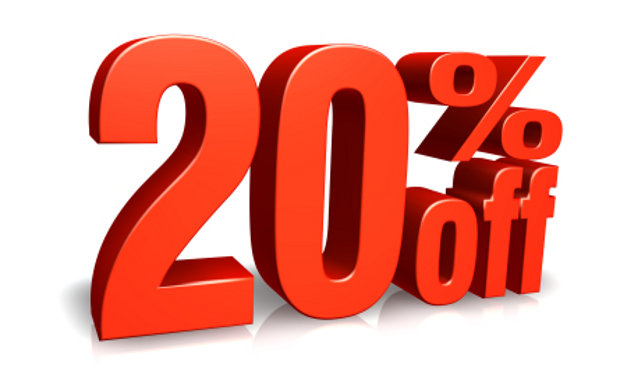 There's no more important consumer product today than a cell phone – Mary Dillon
Lives without Mobile Phones is a big no no!! Right from phone calls to banking transactions our generation relies on mobile phones, it's hard to find anyone without a mobile phone these days. For few professions it is close to impossible to operate without a mobile phone, one of the Most Important profession that needs a Mobile with Internet Connection every minute is trucking.
Mobile phone can be of many use for Truckers who are mostly on the Road, away from their family and friends. www.Tax2290.com / www.TaxExcise.com – Products of ThinkTrade Inc., Pioneers in E-filing Heavy Vehicle Use Tax Form 2290, has added one more important feature to your Android Handsets by launching a Mobile Application to E-file Form 2290 on the go. NOW you can Electronically File Your HVUT Form 2290 through your android Mobiles no need for a computer at all.
You can download this App from the google Play Store & iTunes for Free right away. This App will be of a great help for Every Trucker especially by this time of the Year, When your HVUT Form 2290 Annual Renewal is due. Few other reasons to download this APP Right away is that we have already started to accept Form 2290 for tax year 2019 – 2020 and to encourage Mobile Users we have a Special FLAT 20% Discount when you File your HVUT Form 2290 through our Android or iOS App. Use Promo Code "ANDROID2290" and "IOS2290"to Avail this Discount, this offer is valid only till August 31st 2019. Do not miss out on this opportunity you can SAVE UP TO $80 on a single Transaction.
For any more questions you may have, feel free to reach our Tax Experts @ 1-866-245-3918 or write to them @ Support@Taxexcise.com or you may ping them using the LIVE CHAT Option on the Website.