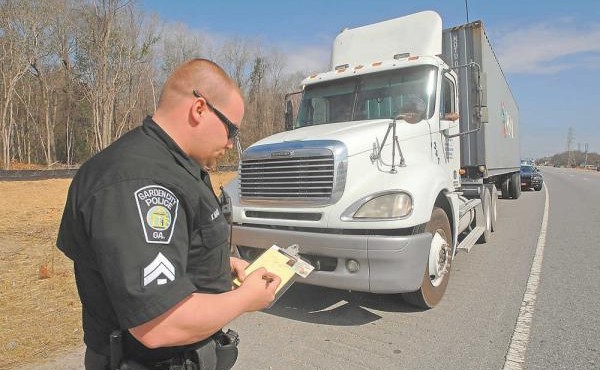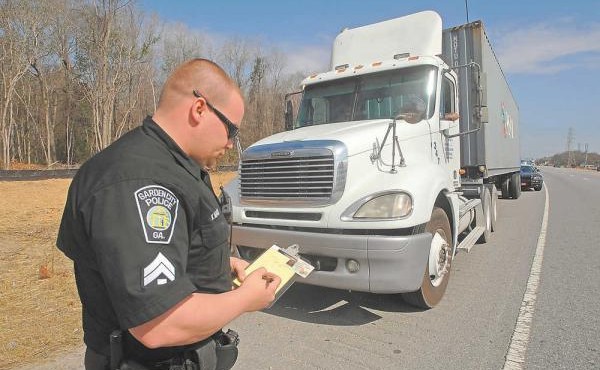 Most of the drivers get nervous when they see the flashing lights of a police car on their rear view mirror. Of course, who would like to get pulled over when we are rushing towards our destiny? You like it or not it's mandatory to show the officer that you are cooperating. The next second those lights come on, make sure that you are being observed and the way you react will decide whether you are going to end up in a problem or not.
As soon as you see the lights flashing behind you pull over to your right as soon as possible, don't forget to turn on your right turn signal. Once pulled over safely turn off the engine, roll down your window completely and place your hands on the steering wheel. It's advisable that you don't make any sudden movements or do not reach for your belongings unless and until you are asked for documentation. The officer might treat you with suspicion, as we know many law enforcement officers were killed during normal traffic stops.
At times you may get pulled over by an unmarked car or if you are not sure whether he or she is an officer, you can wait to roll down your window till the person identifies himself or herself as an officer. Nothing wrong in greeting the officer, however it's wise to wait for a question. No issues in giving simple "yes" or "no" answers to questions. If the officer has already made up his or her mind to give you a ticket, most of the times arguing will lead you nowhere. Be careful with your choice of words, because anything you say could later be used against you in the court of law. NEVER EVER try to bribe the officer, its highly unethical and a crime as well.
If officer requests you to get out of your vehicle make sure you do it. As mentioned before it's important to cooperate. The officer may pat you down once you are out of the vehicle. On finding anything illegal or suspicious, he or she may search your vehicle. There are few documents that an officer might like to see those include your driver's license and your vehicle registration. One such important document that an officer might ask is your Stamped Schedule 1 copy, A proof for filing Heavy Vehicle Use Tax (HVUT). Any Truck with a gross weight of 55,000 pounds and above must have a Tax Form 2290 filed for it and the Stamped Schedule 1 copy should be kept in the Truck. If you fail to abide to this rule, you are very likely to get a ticket.
Though there several ways to file Tax Form 2290, the most preferred and recommended method is to Efile it online. By e-filing your Tax Form 2290, you will get your Stamped Schedule 1 copy within minutes. You can file Tax 2290 online with Tax2290.com, an Authorized e-file service provider and the ONLY DECADE OLD IRS Authorized E-file Service Provider for E-filing Federal Excise Tax Form 2290. Our Tax Experts can be reached at 1-866-245-3918 or can be emailed at support@taxexcise.com .