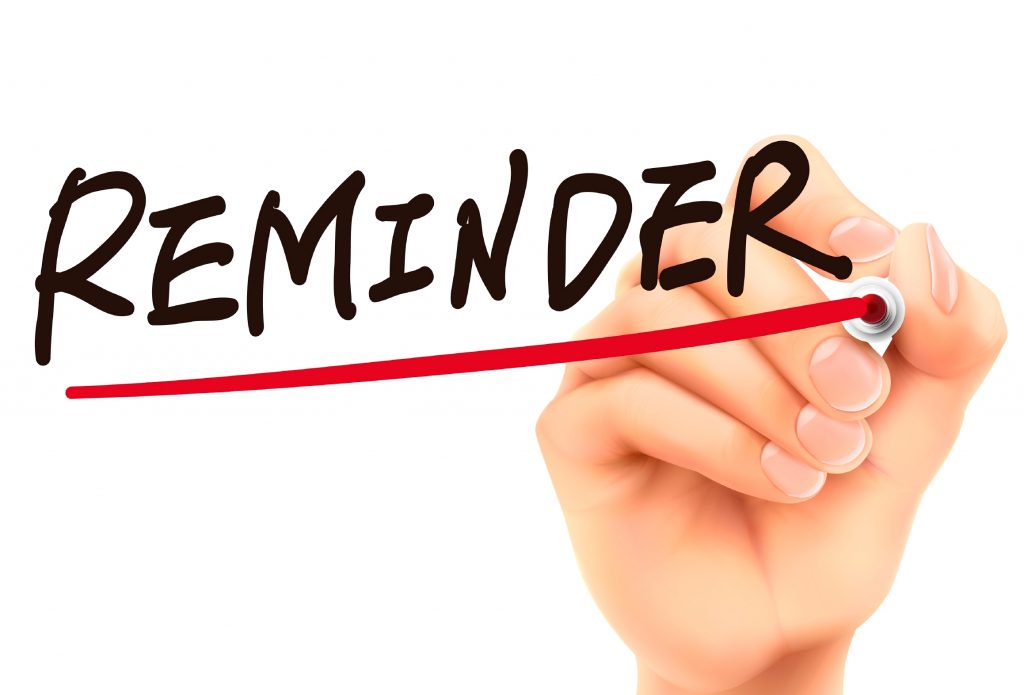 HVUT is the Heavy Vehicle Use Tax that is a fee assessed annually on heavy vehicles operating on public highways at registered gross weights equal to or exceeding 55,000 pounds. The gross taxable weight of a vehicle is determined by adding the weight of the Truck, Trailer and load.
Heavy Vehicle Use Taxes must be filed using the Form 2290 Annually. The Tax period for Heavy Vehicles begins on July 1st and ends on June 30th of the following year. The annual renewal of your Form 2290 for a new tax period IS DUE BY August 31st each year. 
For new vehicles placed in service, the IRS Form 2290 must be filed by the last day of the month following the month of first use. For example, if you purchase and first use a vehicle in April, you must file a Form 2290 by the end of May i.e., Tomorrow.
File Form 2290 electronically through an IRS Authorized E-file service provider participating in the IRS e-file program for excise taxes, such as www.tax2290.com. E-Filing is mandatory, if you are reporting 25 or more trucks on a return. For any more questions you may have reach us @ 1-866-245-3918 or write to us @ support@taxexcise.com or Ping them using the LIVE CHAT Option available on the website.