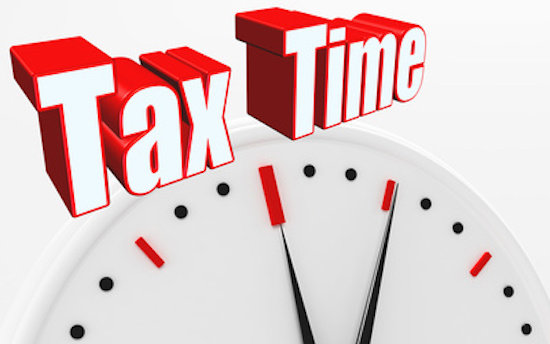 "When it comes to taxes, there are two types of people. There are those that get it done early, also known as psychopaths, and then the rest of us" – Jimmy Kimmel. It is not wrong to have a thought to hold on to your hard earned money as long as possible, but one should make sure that they file & pay their taxes on or before the deadline to safeguard themselves from IRS penalties & interests.
The holiday season has just begun and we at www.taxexcise.com are pretty sure that everyone is busy making plans to enjoy their holidays to the fullest. We also want to make sure that you do not get carried away too much and miss the Federal Excise Tax Form 2290 Deadline that falls on November 30th ,2016 for vehicles first used in the month of October since July 2016.
With less than 48 hours in hand to E-file your Federal excise Tax Form 2290 for vehicles first used in the month of October since July 2016, the best way to get it done on time without facing the hazels of Interests & Penalties is by E-filing your Federal Excise tax Form 2290 through www.Tax2290.com , The First ever & the only Decade old IRS Authorized E-file Service Provider for E-filing Federal Excise Tax Form 2290.
Do not think twice, there is very less time left to react. Log on to www.tax2290.com or www.taxexcise.com right away and E-file your Federal Excise Tax Form 2290 now. For any queries you may have feel free to reach our handpicked & experienced Tax Experts @ 1-866-245-3918 or ping them using the live chat option or you may even write to them @ support@taxexcise.com .