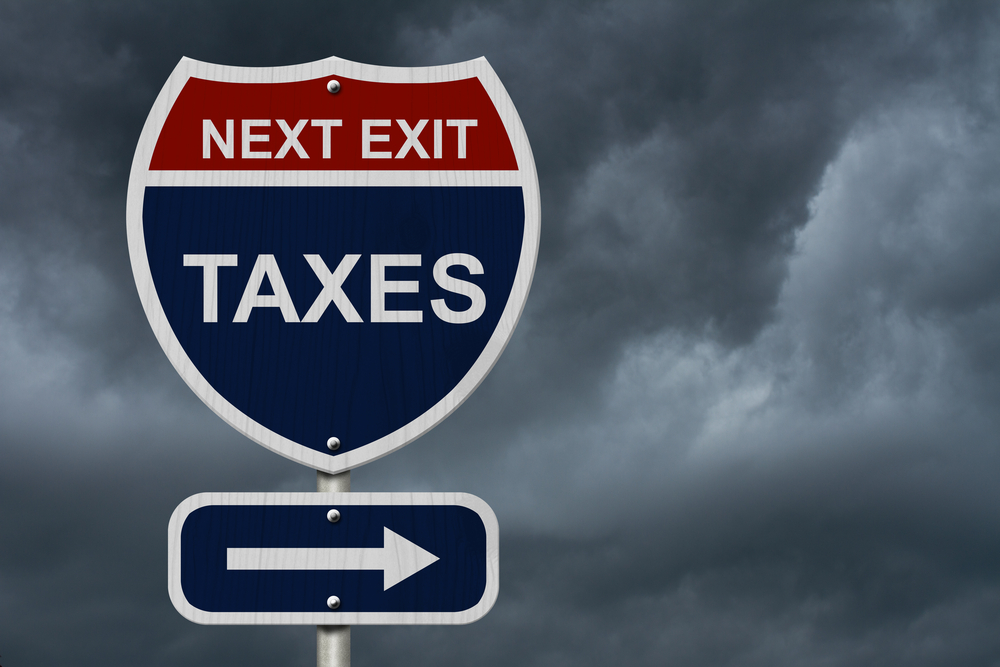 Our present time is indeed a criticizing and critical time, hovering between the wish, and the inability to believe. Our complaints are like arrows shot up into the air at no target: and with no purpose they only fall back upon our own heads and destroy ourselves. It's true that we live in a busy & schedule filled world, but with evolution we have learned to prioritize our tasks and now we know what to do first & the consequences of not doing things on time.
Working behind the wheel is not a job where everything is scheduled; chaotic would be a simpler description of hindrances faced by the hard working, ever busy men and women in the Trucking who almost work round the clock for the betterment of the Nation. Many non constant factors affect their lifestyle HOS, weather, loading and unloading delays, appointments, breakdowns, traffic, etc. Also depends on what they haul, Flat beds don't usually get unloaded at night. Most shipping hubs are 24/7 but not all receivers. Midst of all these things, time with their beloved ones happens once in a while.
Truck Drivers go through a lot of stress because, of heavy traffic, long hours, low pay, increasingly difficult regulations, unrealistic delivery schedules, and a lack of respect for the profession in general. Only folks in Trucking Community know how difficult it is to do the job and how necessary it is for the country to exist and how most people have little or no respect for us or for what these living super hero's do. To the rest of the world Truckers are nuisance or a moving obstacle if not a hazard.
All the above mentioned details are facts faced by every Trucker, listed above are few drops from the ocean of problems faced by Truckers. One more trouble Truckers normally run into is not meeting their Tax deadlines, they do not do it purposely but it tends to slip out of their minds in their busy schedule. If they fail to file their Taxes on time, it's for sure that the IRS is not going to spare them. Penalties, Interests and lot more are on the way once a Tax Deadline is missed.
Now that we know about the consequences of missing a Tax Deadline, Let's not miss the upcoming Tax Deadline that falls by the End of the Month. Federal Excise Tax Form 2290 otherwise known as Heavy Vehicle Use Tax (HVUT) is due by the End of this month for Vehicles first used in the Month of March. For Interstate Truckers, the International Fuel Tax Agreement (IFTA) report for the First Quarter of 2017 joins hand with the Form 2290 deadline, which also falls due by the End of the Month.
For questions & queries feel free to reach www.Taxexcise.com / www.Tax2290.com – A product of ThinkTrade Inc. They are the First Ever IRS Authorized & ONLY DECADE OLD E-file Service Provider for E-filing Federal Excise Tax Form 2290. Do not wait until last moment call them anytime @ 1-866-245-3198 or write to them @ support@taxexcise.com . Though Our Tax Experts will be assisting other Excise tax filers who file their Quarterly Federal Excise tax Form 720, whose due date is also falls on the same day, your calls and emails will be answered with Top Priority.