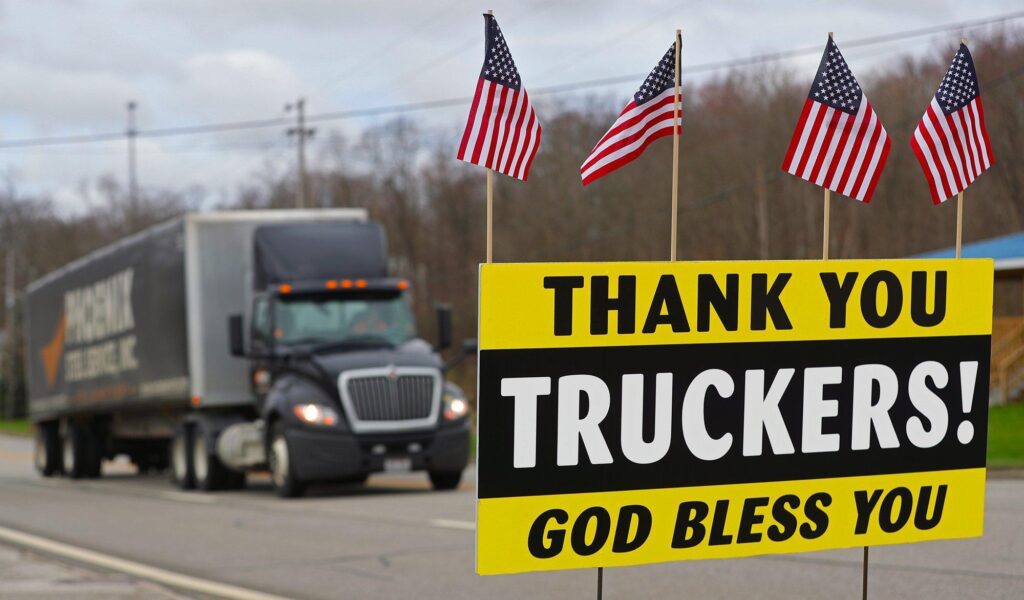 The moment we have all been waiting for is here and it's about time we roll out the Red Carpet. This year's National Truck Driver Appreciation Week falls between September 13-19 and most certainly takes on a special significance considering the crucial role truck drivers played during the recent COVID-19 pandemic. A shout out to all our heroes who have kept our country running by transporting the most essential goods and services.
The pandemic has been tough on all of us and it really takes a true hero to beat the odds and transport much-needed life's essentials. Our truck drivers have always been the backbone and lifeline of our Great Country and We at Taxexcise.com would like to take this opportunity to applaud and congratulate all the amazing souls that have been keeping our country running during these difficult times.
We would also like to keep you reminded to stay compliant with upcoming tax deadlines. Form 2290 is due on September 30, 2020 for vehicles that were first put into service in the month of August.
For users who have questions on your tax returns do reach our help desk for added support. To have maximum outreach in terms of customer service feel free to use our three-way line of communication, you can reach us at 866 – 245 – 3918 or write to us at support@taxexcise.com, LIVE CHAT support is also available that allows you to connect with our agents and get your questions answered instantly.
Stay Safe, Stay compliant, and Keep on Trucking!