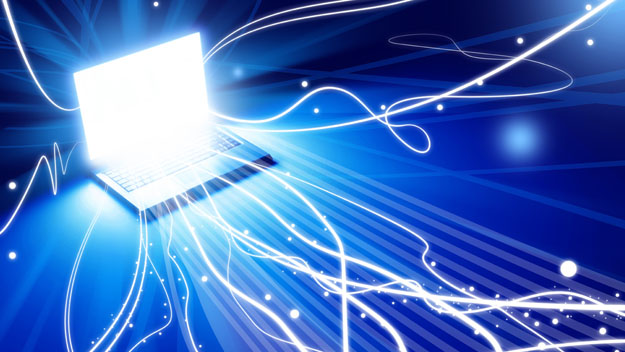 The entire world is moving faster day by day. If you let the earth to take one simple rotation which means you have wasted a precious day in your short life. We all know the person who comes second in a race is not a winner, so who would like to be slow or left behind in the race of life. The entire world has become a place for Survival Of The Fittest.
Likewise people out there in Trucking business, know that they have to be fast if not they have to stay out of business. Out of Million tasks to perform, the last thing they want is a trouble from IRS for not paying or filing their Tax Form 2290 on time. We all know if there is one way to stay out of trouble, there will always be hundreds to run into one. One such thing is trying to file a Tax Form 2290 by paper and mailing it to the IRS.
If you chose to file the Tax Form 2290 by Paper and decide to mail it to the IRS, there are high chances of a postal delay or even the Form getting lost in the mail. If it happens, do not expect Uncle Sam to spare you. Heavy fines, Penalties and interests are waiting for you.
When you have a Space Shuttle to fly why do you want to crawl? Yes, you can file your HVUT Tax Form 2290 in Lightening speed and get your stamped Schedule 1 at a drop of a hat, when it is filed through Tax2290.com. Authorized Efile Provider, First Certified Provider, and Rated #1 by Excise Tax Payers, The ONLY DECADE OLD E-file Service Provider to Efile Federal Excise tax form 2290 and with a lot more Diamonds on its Crown, Tax2290.com would like to announce to the trucking community that January 31st is the deadline to file HVUT form 2290 for vehicles first used in the month of December 2016, since July 2016.
So get ready, gather information about your Truck and log on to Tax2290.com, file your form 2290 and rest assured. You are never alone when you are logged into Tax2290.com, Fleet of Tax Experts wait for your phone call @ 1-866-245-3918. You don't like to talk while you work write to support@taxexcise.com or Ping them using the Live Chat Option available on our website.