Does your electronic logging device (ELD) rely on a 3G network? If so, read below for actions you need to take to ensure your drivers are using compliant ELDs.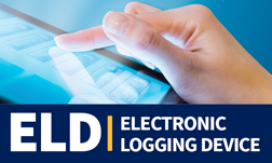 Mobile carriers are sunsetting 3G soon. Will your ELD be affected?
Mobile carriers are shutting down their 3G networks to make room for more advanced network services, including 5G. As a result, many older cell phones and other mobile devices will be unable to use data services.
Continue reading