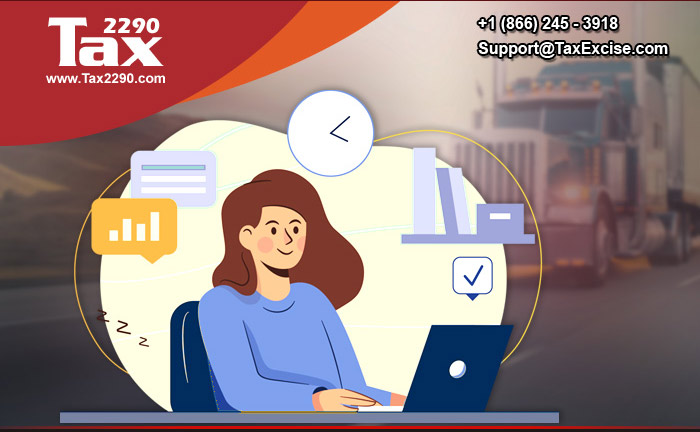 "A stitch in time saves nine"
It is always better to choose a cautious and conservative option to complete tax returns ahead of time rather than being at risk of filing late. If you do not make use of a favourable opportunity, you might never get the same chance again. Why wait! Save yourself the hassle of the last minute rush and Pre-file your HVUT Form 2290 now.
There has always been a tax crunch where owner-operators and tax preparers alike wait weeks to receive much-needed stamped copies. Here's where Pre-filing your Form 2290 comes in handy, by submitting your filing for the tax period July 1st, 2021 – June 30th, 2022 you are at the forefront of receiving your approved form as soon as the IRS starts accepting returns. All pre-filed returns will be accepted as soon as the IRS starts processing returns for the upcoming year on an opening day, this is by far is an added advantage that allows you to be one among a lucky few who will receive their Stamped Schedule 1 copies promptly.
Continue reading