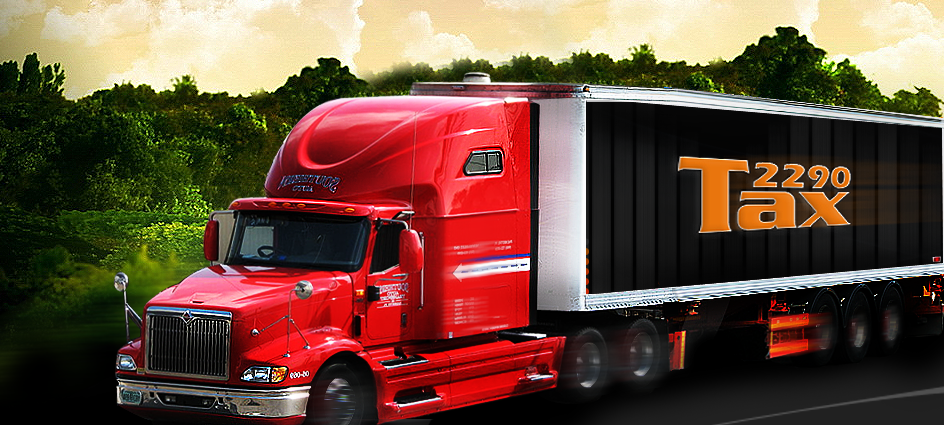 HVUT is one of the important taxes filed by every trucker and trucking company across United States every year. As the month of July is just four days away, the biggest question on everyone's mind in trucking business is when is the Annual Tax Form 2290 to be filed.
Though everyone in Trucking Business know the annual renewal of Tax Form 2290 is due in the month of July and August every year, there is a big confusion that prevails in Every Trucking Brain this year. The reason behind this confusion is that, there was a brief delay in IRS accepting the Tax Form 2290's last year (2011-2012). This happened because the Congress did not make up their minds till October in passing the Transportation Bill.
Finally the decision was made in the month of October 2011 by the Congress and the Transportation Bill was passed rather it was renewed for one more year. So the IRS took few days to act to the decision made in Washington DC and started accepting the Tax Form 2290's in the month of November and the deadline was fixed as 30th of November.
So every Trucker on the Highway has a big load on their back and a bigger question in their mind. WHEN IS THE 2290 FILING DUE THIS YEAR(2012 – 2013)? Not only Owner Operators even huge Trucking Companies, Book Keeper's, CPA's and Attorneys have the same question.
The answer is that the IRS is ready to accept the annual 2290 Tax forms for 2012 – 2013 by the 1st of July, Yes the filing dates have been restored to the Traditional filing dates. You can file for your annual renewal of HVUT Form 2290 starting July 1st till August 31st without any Penalties or Interest.
So the news is confirmed, the new PDF's for 2012 to 2013 for Form 2290 has been already released by the IRS and the Instructions are clear to Authorized Efile Service Providers like Tax2290.com, IRS will Be Accepting Tax Form 2290 For 2012 – 2013 Starting July 1st.
Every Truck Driver who knows to shift gears, also know that the Tax Form 2290 can be filed On-line Simply through www.Tax2290.com
For any questions you may have regarding Excise Tax Filings please reach us at 1-866-245-3918 or simply write to us at support@taxexcise.com