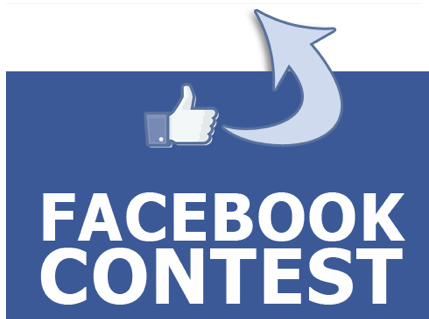 Halloween is meant only for kids, really? We @ www.tax2290.com have decided to break that myth and wish to Surprise every Trucker with a Contest never hosted for Truckers from an IRS Authorized E-file service provider. So this Halloween, it's for big boys and we would wish to see how creative, weird and wild you all can get.
If there is a contest then there will be winners & losers, but with www.tax2290.com we won't let anyone loose. First you win a FLAT 10% discount by using coupon code "HALLOWEEN16", and then you compete by liking Tax2290 Facebook page  and uploading your best Halloween pictures, clicked this season. Then you go on to win BIG.
Remember the theme Spooky Click: Me, in my Halloween Costume, with my Best Buddy/buddies.
The more spooky, creative, wild and weird your pictures are the more your chances are to hit the jackpot with the First Ever IRS authorized E-file service provider, www.Tax2290.com. The First Winner selected by our panel of judges will be rewarded with a lifetime access to E-file his/her Form 2290. There are a lot of gift vouchers to be won and more exciting prices to be taken.
Click here to learn more about the contest that goes on from today October 24th, 2016 till the end of the month. By the way Form 2290 is due now! For vehicles first used in the month of September 2016, since July 2016. Reach us for anymore questions @ 1-866-245-3918 or write to us @ support@taxexcise.com .