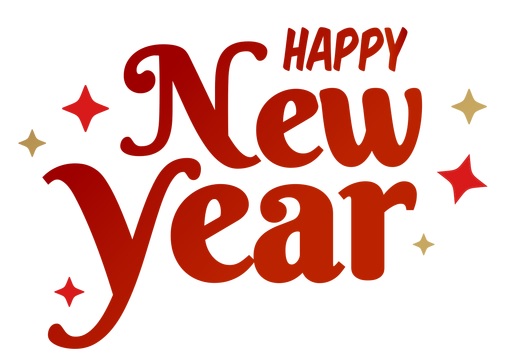 Cheers to a new year and another chance for us to get it right – Oprah Winfrey
Resolve to make at least one person happy every day, and then in ten years you may have made three thousand, six hundred and fifty persons happy, or brightened a small town by your contribution to the fund of general enjoyment. As an E-file service provider we had the privilege to please more than a million wonderful human beings over the last 10 years. www.tax2290.com – a Product of think Trade Inc, the ONLY DECADE OLD IRS Authorized E-file Service Provider for Efiling Federal Excise Tax Form 2290, Wishes you all a Very Happy New Year 2019.
NOTE: IRS E-file Servers have been shut down for yearend Maintenance, but you can still E-file your federal Excise Tax Forms using Our Application. All Tax returns submitted during this cutover time will be securely held on our servers and will be pushed to the IRS servers as soon as they resume Operations. Acknowledgements for the Tax returns E-filed now will be sent to you via Email by the first week of January, that is when the IRS servers are expected to be up and running.
Our Tax Experts are available on all working days to assist you with your E-file related questions & Queries. Reach them @ 1-866-245-3918 or write to them @ support@taxexcise.com or ping them using the LIVE CHAT Option on the website.