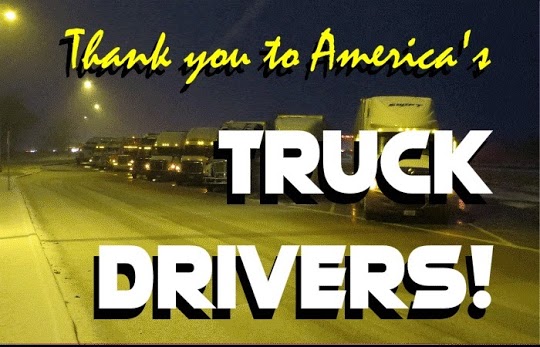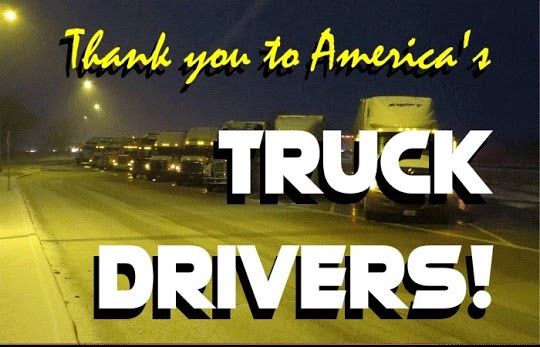 For more than a decade, www.Tax2290.com a product of Think Trade Inc. has been serving the hard-working men & women of the amazing world of trucking by allowing them to E-file their Federal Excise tax Form 2290 online so that they can save some of their precious time and spend that with their Loved Ones.
A trucker honors a dedicated driver and veteran, and today we are taking this opportunity to THANK ALL TRUCKERS for the sacrifices they make to ensure smooth and on-time delivery of goods across the nation. We're grateful for your service to our country today and every day!!
Our great nation needs more happy truckers like you, truckers who work as a team and brings the sense of duty, purpose, honor and discipline which they proudly show it in their work. Each trucker has their story and in the spirit of Veterans Day, we at www.Tax2290.com / www.TaxExcise.com dedicate ourselves in making your each drive comfortable across the country. We would not want our heroes to miss out on any upcoming tax deadlines, so we would like to keep you reminded that the HVUT Form 2290 is due by November 30th for any new/second-hand truck that was first used in October. E-file Form 2290 before November 30th on those units.
Again, thank you for your continuous support and for providing us with the opportunity to be of service to you. We sincerely hope that we completely satisfy you with the service provided to you and will avail yourself of our expertise again in the future. We are always interested in suggestions that would allow us to improve upon our already high standards and encourage you to submit your thoughts here: https://g.page/Tax2290/review
We understand our customer's needs and we work through it to reach our every customer's level of satisfaction, there is no Full Stop in serving you with our best high standards. Feel free to reach us @ 1-866-245-3918 or write to us @ support@taxexcise.com or Ping our Tax Experts using the LIVE CHAT Option on the Website.