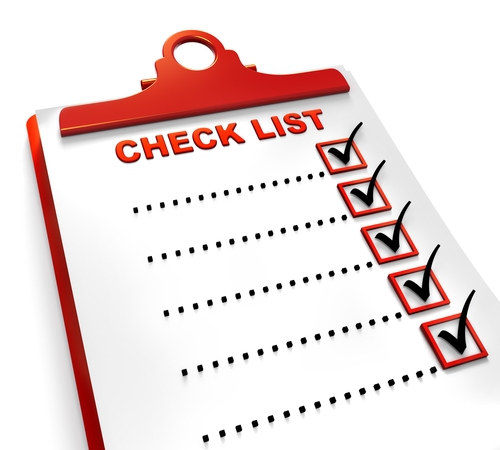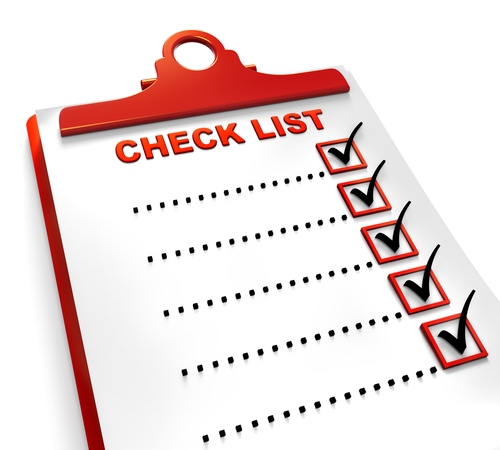 There are lot things a trucker has to check on his heavy truck before he could hit the road. We all know preparation is the key to success, once the truck hits the highway the driver is all by himself. It's always good to have a check list so that he can stay out of trouble. Few important things include Change of Oil and filter it needed. The Tires need a complete inspection before your journey begins, it needs to be checked for wear and tear and pressure as well. All the fluid levels have to be checked, brake fluid, coolant, power steering fluid, transmission fluid and washer fluid too. If the checks show low levels, have the truck serviced.
Check you Air Condition if it its summer.
In winter, check the trucks heater system and it's safe to carry a blanket.
Check your wiper blades always maintain a spare one on the truck.
Make sure all your lights work.
These are few things that a Trucker has to check for a safe road trip. If a routine days work needs so many things checked what about something that you do once a year. Filing of Tax Form 2290 will be done once a year in the month of July and August, if there is no changes made to the fleet between the tax years. As everyone knows any form 2290 reporting 25 vehicles or more has to be filed electronically and the IRS recommends E-filing even for a single truck. So, what are the details you need to gather to file your 2290 electronically?
Employer Identification Number (EIN).
Correct Business name and Address as per IRS records.
All the Vehicle Identification numbers (VIN).
Taxable Gross Weight for all the units.
Bank account details (if paying the taxes by direct debit).
A valid email address/fax number to receive the schedule 1 copy.
After you gather all these information you know what to do, log on to www.Tax2290.com , fill in all the details you segregated, transmit your Heavy Highway Vehicle Use Tax (HVUT) Form 2290 to the IRS. Get your Stamped Schedule 1 copy in minutes. Still need assistance Call 1-866-245-3918 or write to support@taxexcise.com or you may even chat with our Tax Experts using the LIVE CHAT Option on the website.