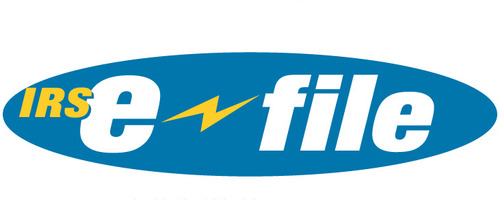 It is a known fact Form 2290 heavy highway vehicle use tax return, filing season begins by July every year and the Due date for IRS Tax Form 2290 annual renewal is August 31st. Tax2290.com being the ONLY DECADE OLD IRS Authorized E-file Service Provider came up with an innovative thought of Pre-filing. Which means you need not to wait until the beginning of July to E-file IRS form 2290. 2017 tax form 2290 filing season begins earlier than ever with First Ever IRS Authorized E-file Service Provider. Yes! Now you can Pre-file your Form 2290 for tax year 2017 – 2018 by the beginning of June itself.
The IRS may not be ready to accept Federal heavy vehicle use tax by June but you can Pre-file your 2290 online with www.tax2290.com / www.taxexcise.com – Products of Think Trade Inc starting June 01st. Irrespective of when your Trucks registration is, the Due date for IRS Tax Form 2290 stays common, It has to be renewed every year in the months of July and August. That is because all your Schedule 1 copies the proof for filing heavy vehicle use tax form 2290 Expire by June 30th.
You may be an Expert in Driving but for sure you will have a lot of questions running in your mind like what is form 2290?, where to file 2290 tax return?, how to file 2290 online? 2290 due date Etc.., get all your questions about form 2290, Form 2290 deadline, form 2290 electronic filing answered by industry's best Tax Experts @ 1-866-245-3918 or write to them @ support@taxexcise.com or you may even ping them using the live chat option on the website.
Note: The above article explained about the upcoming tax year that is 2017 – 2018, but we are still in tax year 2016 – 2017 and we have a very close deadline ahead that is May 31st. Heavy highway vehicle use tax return for Trucks first used in the month of April 2017 is due by May 31st.