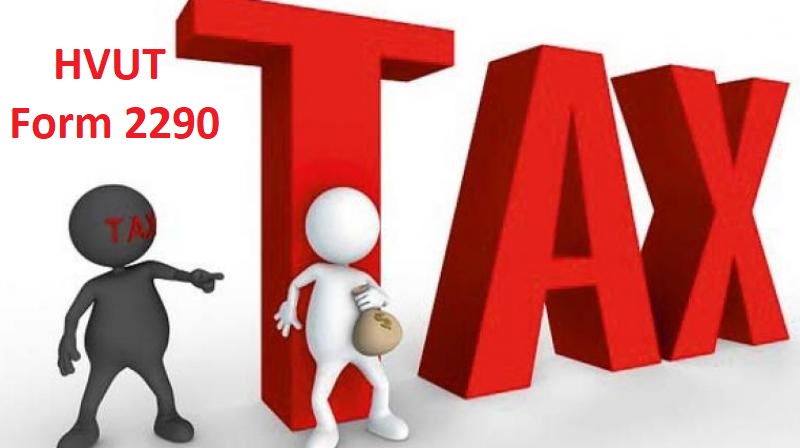 We are drowning in information but starved for knowledge – John Naisbitt
Good intentions often get muddled with very complex execution. The last time the government tried to make taxes easier; it created a 1040 EZ form with a 52-page help booklet, funny isn't it? Trucking industry is one of the busiest industries that need almost every employee working round the clock. A Trucker on an average spends 75% of his entire life on the road, away from his/her family. They are determined to make timely deliveries, keep their vehicle fit & fine and so many other things to take care of.
Having hundreds of things running at the back of your mind, it is very common that you miss things you do very rarely. Taxes are one among the things that you do not do frequently. Federal Excise Tax Form 2290 (HVUT), is due by the end of November, to be precise it is due by November 30th 2018, for vehicles first used in the month of October 2018 since July 2018.
www.Tax2290.com  is now ready to accept Form 2290 tax returns for vehicles first used in the month of October. Do not wait till the last day, log on to www.tax2290.com and get it done within minutes and have a pleasant Thanksgiving, if you are home. Reach our Tax Experts @ 1-866-245-3918, ping them using the LIVE CHAT option on the website or write to them @ support@taxexcise.com for any Form 2290 related queries.