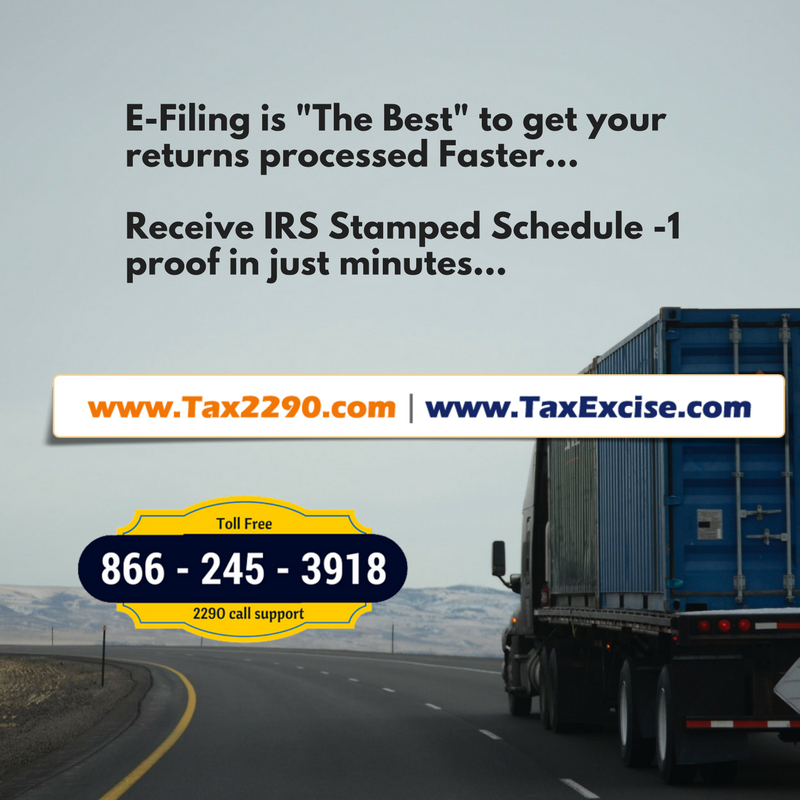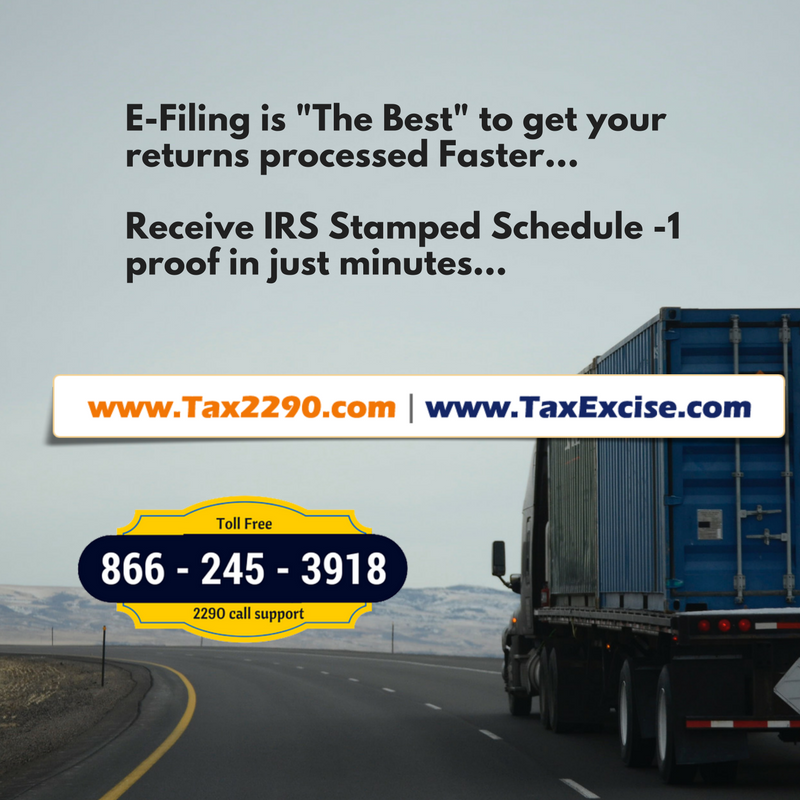 Truck driving is one such occupation that being a driver is more of a lifestyle than a job. With Busy schedules and time constraints spending a lot of time over the road is not that uncommon. Truck drivers typically have a long workday that starts early and ends late and the downside of staying on the tarmac most of the time is that it is inevitable to forget about a deadline or two.
We at Taxexcise.com/Tax2290.com have consistently kept users reminded on any upcoming deadlines. This in turn allows you to have tax returns completed on time and stay compliant with the IRS. Form 2290 for any new vehicle is due by the last day of the month following the month the vehicle was first used on the state or public highways. The Federal Excise Tax Form 2290 also known as Heavy Vehicle Use Tax (HVUT) is due for any new vehicles that were first used or began operations in March 2022 the deadline to have these units reported on Form 2290 is May 2nd. Be sure to have these units reported to avoid any late filing fees or penalties.
On the road and with no access to the internet, look no further we've got you covered. Our Tax Experts can be reached on our toll-free number @ 866-245-3918 between 8:00 AM to 6:00 PM Central Time or you can email us about any questions or concerns to support@taxexcise.com for added support do also try out our LIVE CHAT option which is always available on the website.
Happy Trucking!