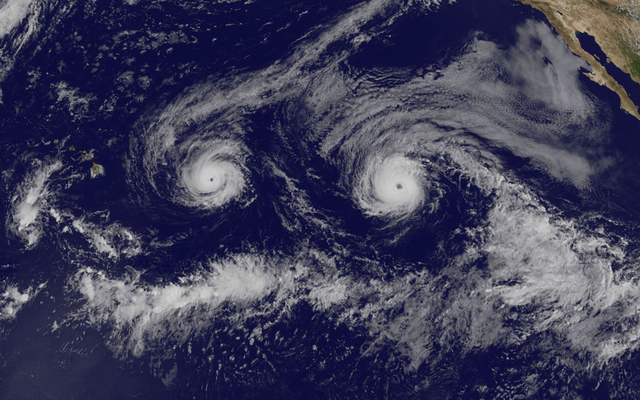 We have well passed the Heavy Highway Vehicle Use Tax Form 2290 Due Date for Tax Year 2017 – 2018 which was on August 31st 2017. We www.Tax2290.com / www.TaxExcise.com – Products of ThinkTrade Inc, have sent enough Email alerts to all our Users so that they can E-file Their HVUT IRS Form 2290 before the Due Date, hence avoiding the troubles of Penalties & Interests for Late Filing & payment of Form 2290.
Upon Observation we noted that not only our users but there are Plenty of Truckers & Trucking Companies that have not filed their Heavy Highway Vehicle Use Tax Form 2290 for the Current Tax Year 2017 – 2018 yet. If you are one among them, it is high time to E-file Federal Excise Tax Form 2290 for Tax Year 2017 – 2018.
We have seen the Impact of hurricane Harvey and we are about to witness Irma now, By procrastinating your Form 2290 filing you may have to face same kind of impact from IRS that would hit you in form of Penalty and Interest. Contact our Tax Experts @ 1-866-245-3918 or write to them @ support@taxexcise.com or ping them using the Live CHAT option on the website to seek any Assistance related to your Form 2290 Filing.