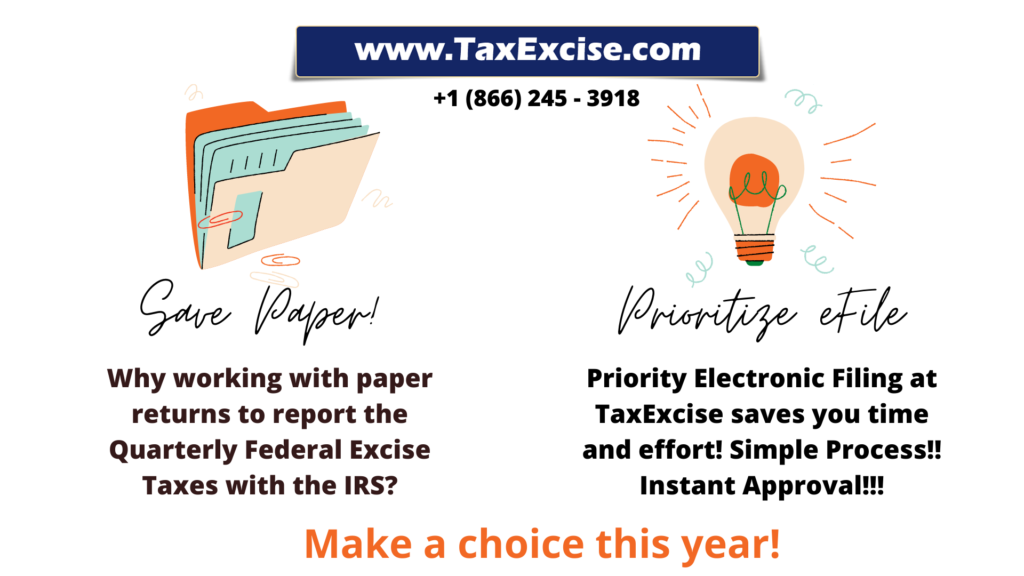 One more year to begin as time cruises by, similar to a moment we neglect to recall things that we should do. One among those things is Taxes! Better believe it the assessments you hear it right. Among the busiest of occupations is your specialty continually on street to convey your products, your excellent spotlight will be on your work however not on anything else. "You need to complete it!" Not to stress, we are here to help you to remember anything identifying with your Trucking Tax needs.
Expecting you had an incredible beginning of the year and investing energy with your families after months-long trips especially those tiring ones. It's an ideal opportunity to restore your assessments and three taxes that should be done before the month-end. Do you have another truck that you purchased in the month of December? Well, your HVUT Form 2290 taxes are expected by January 31st, 2021 for vehicles first used in December 2020. Also, the Q4 period taxes on your IFTA's and 720 forms, i.e, for the fourth quarter of October 2020 to December 2020 are due by Jan 31 as well. If you haven't filed them already, do report them now as opposed to hurrying up finally. E-file through www.Taxexcise.com/www.Tax2290.com to avoid muddled assessments and computations and befuddling charges that accompany these Tax forms.
Likewise, the IRS always recommends e-filing over the paper filing, and due to the current situation they have prioritized the e-filing services where tax returns are processed quicker than any other mode of filings, What's more, a quick call @ 1-866-245-3918 or an email to support@taxexcise.com or the quick LIVE chat accessible on the site is going to have all your tax-related problems solved and tax forms e-filed in minutes, So go ahead and log on to get started!