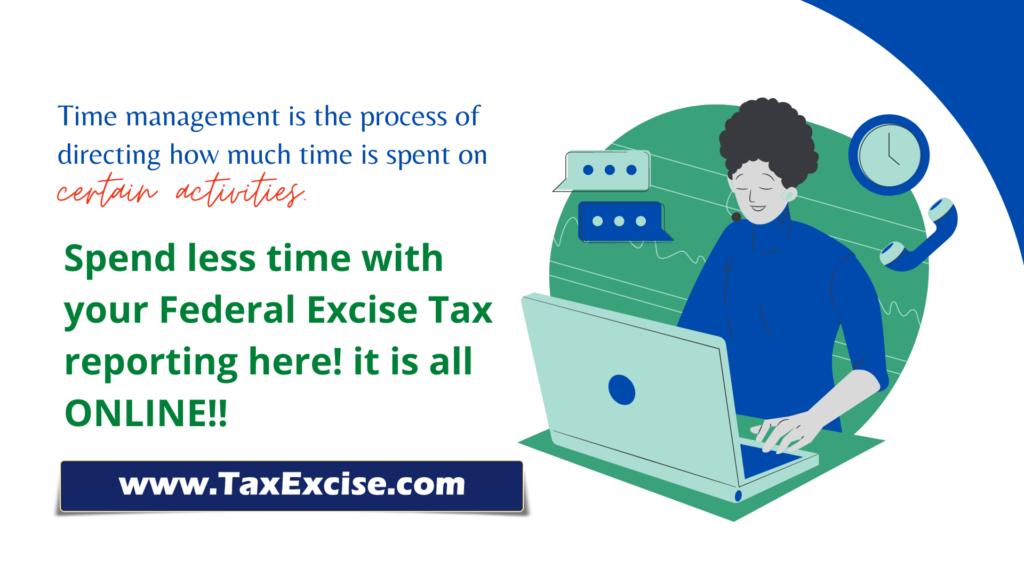 Taxexcise.com / Tax2290.com allows you to create and file a Form 2290 return without any paper work involved. Once the return is created it allows you to verify the PDF copy before you could transmit the return to the IRS for processing, and it takes minutes to receive the watermarked stamped schedule-1 acknowledgment back from the IRS of acceptance.
IRS Federal HVUT Form 2290 where organizations and truck owners and owner-operators report and pay the pro-rated tax for vehicles first used in the middle of the tax period, for example, any new vehicles first used since the month of December 2020 needs to report it by February 1, 2021, which is Today. TaxExcise.com is presently good to assist you with your Federal Excise Tax Forms. Electronic documenting is simple, quick, and safe; has higher favorable circumstances than paper or manual recording.
The other forms that are also due today are:
Form 720 – Quarterly Federal Excise Tax Return – due today for Q4 2020
Form IFTA – Quarterly Taxes – due today for Q4 2020
Tax Preparers and businesses are welcome to avail themselves of the best in the industry Pricings and features through TaxExcise.com / Tax2290.com when they file their tax returns, you could also contact us @ 866-245-3918 or write to support@taxexcise.com for any assistance with our prices.
We have an accomplished support staffs holding back to address your inquiries and guide you through your tax return forms. We're working from 9:00 AM through 6:00 PM Central Time on all business working days. Reach us @ 866-245-3918 or write us an email @ support@taxexcise.com or Live chat for instant assistance.
TaxExcise.com is the only website that supports electronic filing for all Federal Excise Tax returns at one place since 2007.