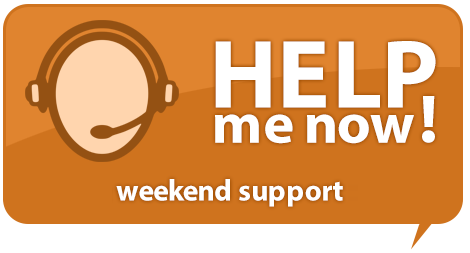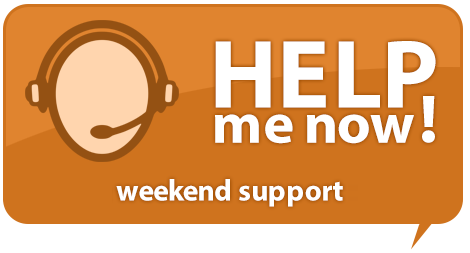 Be strong, be fearless, be beautiful and believe that anything is possible when you have the right people there to support you – Misty Copeland
Seven days a week it's not quite enough for most of us who work 9 to 5 and we still crib that we need an extra days off and always hope that the upcoming weekend should be a long weekend. Think about Truckers and Trucking Industry Professionals who work round the clock a day off from work is close to heaven for them
As a known fact that the Months of July and August are more stressful for the Trucking Community as they have to renew their HVUT Form 2290 for the current tax Year. The Current Tax Year is 2018 – 2019 and those who have not renewed their Heavy Vehicle Use Tax (HVUT) Form 2290 yet are Operating with an Expired Stamped Schedule 1 copy form 2017 – 2018.
Though there is time until the end of August to renew the Form 2290 for 2018 – 2019, if you have your License renewal lined up anywhere before that the DOT will be requesting for a Stamped Schedule 1 copy for 2018 – 2019. So it is always advisable that you renew your HVUT Form 2290 ASAP to avoid last minute rush and hindrances caused during IRP Renewals.
Simplest way to renew your HVUT is by E-filing it through the ONLY DECADE OLD and the FIRST EVER Authorized E-file Service Provider for E-filing Form 2290 that is www.Tax2290.com / www.TaxExcise.com – Products of ThinkTrade Inc., we know that you have a busy Schedule to Follow and you hardly find time week days and if you wish to E-file During Weekends and worried that there will be no help available. You are wrong!!
Our Tax Experts have decided to Work on all the Weekends till the End of this Stressful Tax Season to Support you all over the Phone 866-245-3918, Email support@Taxexcise.com or through LIVE CHAT.