There comes a time when you are on the road and have to choose between turning pages, looking through paper returns, and finding a way to submit tax forms the old school way. Considering your busy schedule filing out tax returns would be pretty time consuming, to make things simple Tax2290 Mobile apps brings you the comfort of filing the Heavy vehicle use taxes without leaving your call of duty. For a hassle-free experience E-file with ease just by using your mobile phone or tablet. Do try out our App Store for new and updated apps for electronically reporting federal tax returns.
Tax2290 Mobile App – Android and iOS
Download our Tax2290 Mobile App for both Android and iOS platforms give you the comfort of filing 2290 taxes by yourself, from where ever and anytime.
No hassles download the Tax2290 Mobile App for your smartphone and tablet devices Today.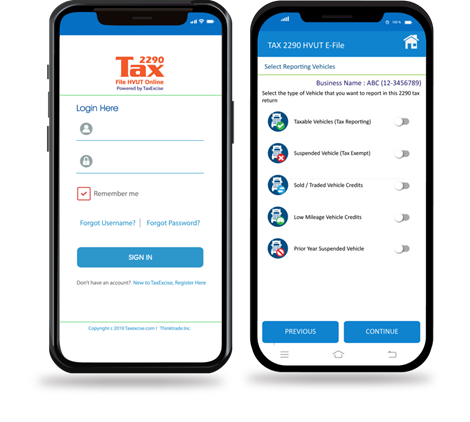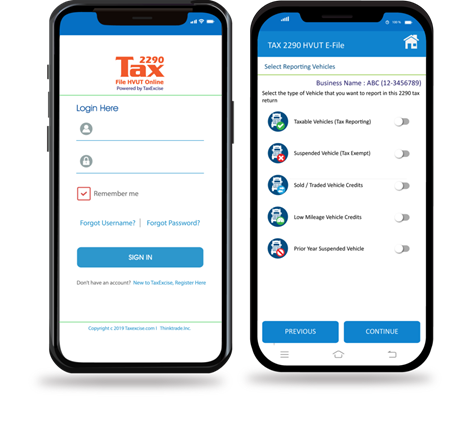 Continue reading