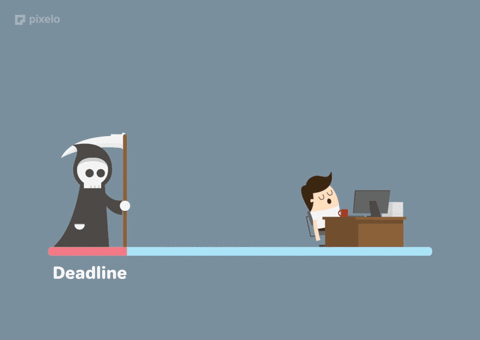 Taxes aren't the favorite part of our lives but as long as we take care of them before the deadlines, we can take the stress out of these taxes.
We have just had a stressful tax season this month, but there is more to it. If you own a business that deals in certain goods and services subject to excise tax, then it's time to report the tax to the IRS on FET Form720 for the 1st quarter 2019, due by APRIL 30.
If you are a trucker or an owner operator and have a new Heavy Vehicle first used in the Month of March 2019, then it's time to report the tax to the IRS on HVUT Form 2290 due by APRIL 30. And in case you haul interstate, you must also file International Fuel tax Agreement report (IFTA) for the 1st Quarter of 2019 with your base jurisdiction due by APRIL 30.
So if you think you're done with the taxes for the month of April, please check again and make sure to meet the tax deadlines if you fall in any of the above said categories. Once you know your specific tax deadline, take www.TaxExcise.com into your consideration, since TaxExcise can handle all the federal tax e-filings with ease.
Don't forget April 30th is the Due date and that leaves you with only 2 more business days to take care of your tax returns. If you have any questions, our handpicked and Industry's best tax Experts are available for your Assistance. Reach them @ 1-866-245-3918 or write to them @ support@taxexcise.com or you may even Ping them using the LIVE CHAT Option on the website.