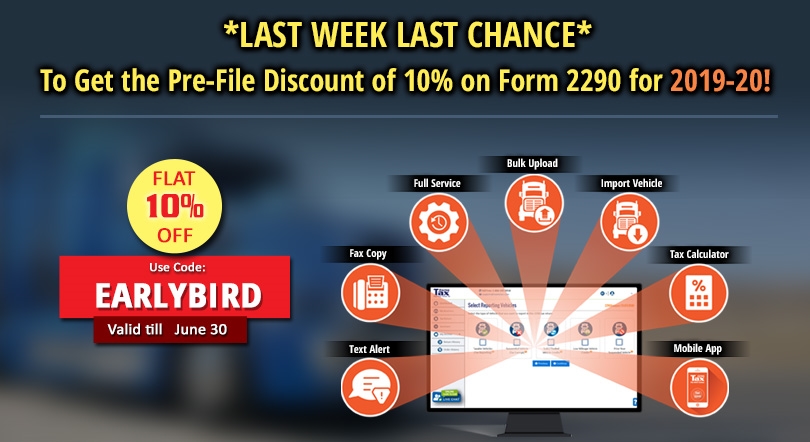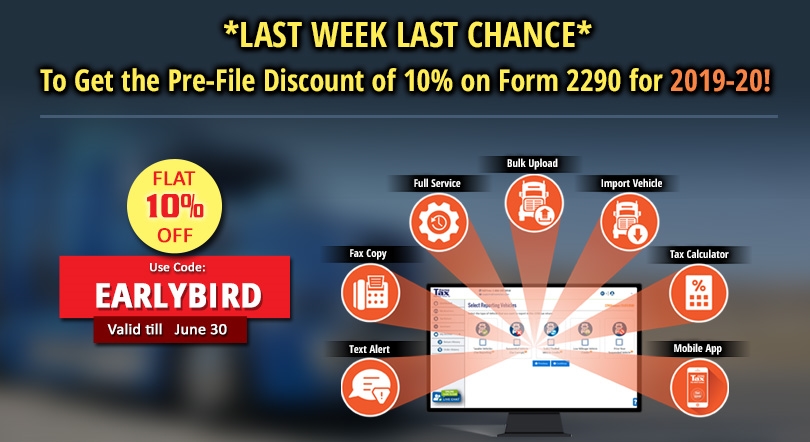 Over the years, we have all experienced one of those days where the scorching sun refuses to hide behind the clouds and you have to drive miles to get to the IRS office only to have over a hundred people ahead of you at the desk and at a pace of which is slower than a slug.
Here's where Pre-filing your Form 2290 well in advance comes to the rescue! You get to bypass all those lines, you also have the privilege of a priority access to your Stamped Schedule 1 copy fast-tracking your registration and license renewal by having your stamped Schedule 1 delivered to your email or fax machine without you having to leave control of your truck or your seat at home or office. While the sea of people can only wait to get their schedule 1 copy, you've already received your stamped Schedule 1 copy, you have renewed your License and got your truck registered and already on the road with your truck without any delay.
This is what we offer you at www.taxexcise.com by Pre-Filing your form 2290 you are at the forefront of getting your form 2290 approved even before others start thinking about filing theirs.
As they say, the best way to save time is by not wasting it, and we at www.TaxExcise.com would like to motivate you by offering a 10% discount on your filing fee by using Promo Code "EARLYBIRD" So, not only did you save your time, you save money as well, as the saying goes "Time is Money".
Feel Free to Reach us for any questions or queries @ 1-866-245-3918 or write to us @ support@taxexcise.com or chat with our Hand Picked, Industry's Best and Most Experienced Tax Experts by using the LIVE CHAT Option on the Website.