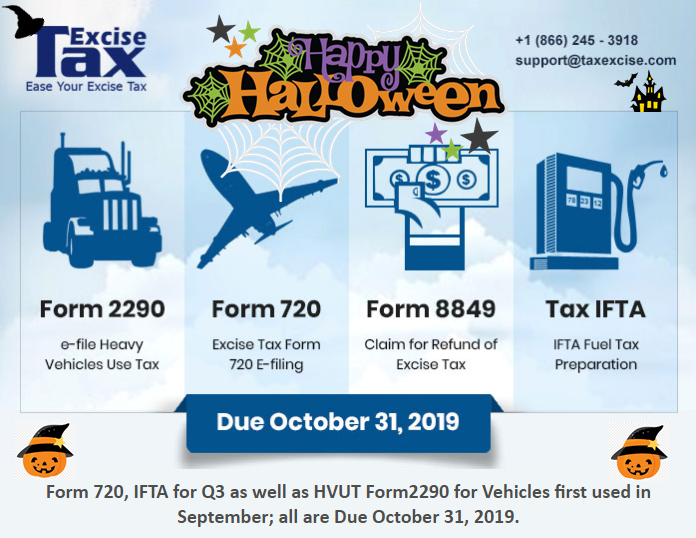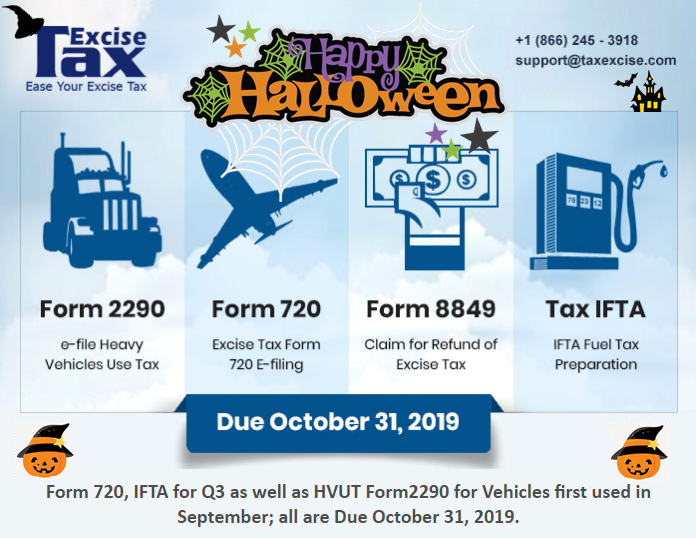 Hundreds of years ago, people dressed up as saints and Ghost and went door to door to trick or treat , which is the origin of Halloween costumes and trick-or-treating, no matter how old you are or how many times you've been around the block, the holiday simply never gets old. The kids get the chance to dress up and enjoy the horror and fun of the event and the adults have an excuse to sip on a boo-zy Halloween cocktail.
On Halloween, it is believed that ghosts come back to the earthly world, and out of the fear that people would encounter ghosts if they leave their homes people would wear masks when they leave their homes to avoid being recognized by these ghosts after dark so that the ghosts would mistake them for fellow spirits.
Interestingly, this holiday has come to stay but with some modification and civilization, now Halloween is more of a social event that brings family together while trying to replicate a scenario where they hilariously dress up and scare each other, attend Halloween cocktail party and find the beauty even in the scary and haunted activities of the holiday.
But you know what else is scary? Missing the IRS deadline to file your Excise tax return. Halloween is celebrated on 31st of October every year and so is the deadline fixed by the IRS to file your excise tax return Form 720, IFTA and the Heavy Highway Vehicle Used Tax return Form 2290 for any truck that is put into service in September 2019.
Log on to WWW.TAXEXCISE.COM / WWW.TAX2290.COM to e-file the below tax forms due by October 31, 2019:
Quarterly Federal Excise Tax Form 720: to report for the 3rd Quarter of 2019
HVUT Form 2290: due ONLY for vehicles First Used in the Month of September 2019, and
International Fuel Tax Agreement (IFTA): to report for the 3rd Quarter of 2019.
Now while we celebrate Halloween, with all the dress Costume, Trick and Treating, the Lamp and the Ghost including the candies and all the sugar rush that is involved, we should remember to get our excise returns filed on time to avoid the horror of dealing with the IRS penalty and Interest for late filing and payment.
In the spirit of Halloween, we at www.TaxExcise.com would like to remind you that we are dedicated to make your Halloween celebration this year a little less scary, with our online application giving you the opportunity to file your return easily at the comfort of your home or office, giving you one less thing to worry about during this Halloween season, and with our Tax Expert always at your disposal you are guaranteed of a smooth and hassle-free experience with us.
Feel free to reach our Tax Experts @ 1-866-245-3918 or write to them @ support@taxexcise.com or ping using the Live Chat Option on the website.
Happy Halloween!!!!!