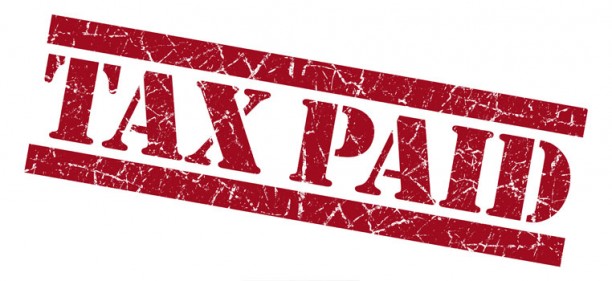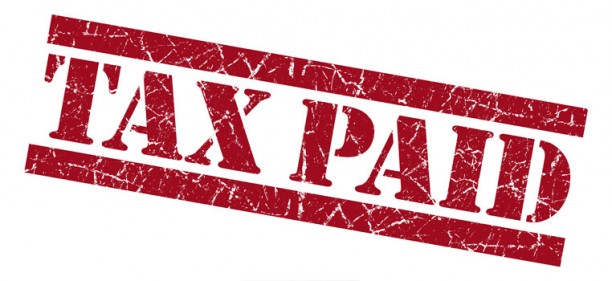 We must dare to think 'unthinkable' thoughts. We must learn to explore all the options and possibilities that confront us in a complex and rapidly changing world. Before a decade the only way to file your Federal Excise Tax Form 2290 was by Paper. Gone are those days when the IRS mails you a paper form you fill that out all by yourself and either mail it to the IRS or walk directly into an IRS office and spend almost a day to get your stamped Schedule 1 copy.
Looking at all the complexities involved in filing this Tax Form Think Trade Inc joined hands with the IRS and launched the First Ever Application to E-file Federal Excise Tax Form 2290. This saved a lot of time and money spent by Truckers and trucking companies, it also killed the complex tax calculations involved. Now after a decade Think Trade's E-file application has become a part of every Form 2290 Tax payer's life. www.Tax2290.com – A Product of think Trade Inc not only introduced an option to E-file you Form 2290 but also gifts you with three different Options to pay your taxes.
Below is the list of Options available to pay your taxes when you E-file your Federal Excise tax Form 2290 with www.Tax2290.com :
Electronic Funds Withdrawal (EFW):  The Most recommended & preferred option to pay their taxes by most of the Excise Tax payer is EFW. All you have to do is simply add in your Banks Account Number and Routing Transit Number (RTN) in the payment option screen when you Efile your Form 2290 and the IRS will directly debit your Bank account for the Taxes you owe.
Electronic Federal Tax Payment System (EFTPS): You may simply choose this option on the IRS tax Payment option Screen when you E-file your federal excise tax form 2290. Later you can log onto www.EFTPS.gov and a schedule a payment to the IRS before the due date.
Note: To use this option one must have an EFTPS account already setup with the IRS.
Check or Money order: Though it is highly secured, there are few individuals who do not wish to disclose their bank account information online. So you still can stick with the Traditional Check or Money Order option by simply selecting this option on the IRS tax payment option screen when your e-file your federal excise Tax Form 2290. Later make sure you mail a check or money order to the IRS for the Taxes you owe, before the due date.
Beauty of E-filing is you may opt to pay your taxes with any of the above mentioned options and still you get your Stamped Schedule 1 copy within minutes to your Email.
IRS DOES NOT ACCEPT CREDIT CARD PAYMENT FOR HVUT FORM 2290.
Reminder: Federal Excise Tax Form 2290 (HVUT) is due by January 31st, 2017 for vehicles first used in the month of December 2016 since July 2016. For any more questions you may have reach our handpicked Tax Experts @ 1-866-245-3918 or write to them @ support@taxexcise.com .