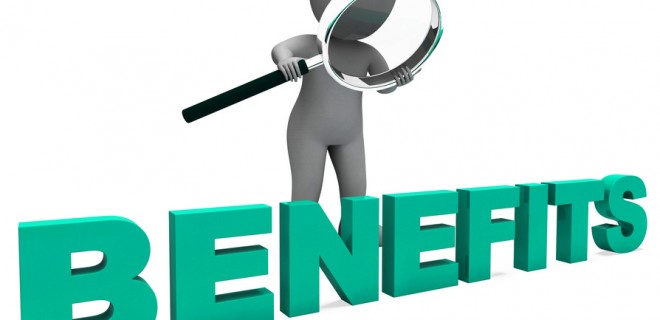 The ONLY DECADE OLD IRS Authorized E-file Service Provider for E-filing Federal Excise Tax form 2290 has proved its reliability and efficiency as an E-file service provider for e-filing HVUT form 2290. With its abundant knowledge and expertise tax2290.com has managed to impress the IRS to make it the First Ever IRS certified E-file service provider for E-filing form 2290 in 2007. This is one of the biggest reasons why Tax2290.com continues to stay as industry leader in E-filing Federal Excise Tax Form 2290 and stays as preferred choice of Excise tax payers for filing IRS tax form 2290.
Advantages of choosing Tax2290.com as your E-file Provider:                         
Stamped Schedule 1 copy in Minutes
Your Stamped Schedule 1 copy (Proof of payment for your HVUT) will be delivered to your registered Email address within minutes when E-filed through www.tax2290.com . Ever Busy Truckers can opt to get Text alert on status of their E-filed 2290 return & also can opt for Fax option to receive their schedule 1 copy by Fax once IRS acknowledges it.
Say "No" to Tax calculations
www.Tax2290.com never lets you lose a penny with its accurate tax calculator. Form 2290 E-filers need not to worry about any sort of calculation, since it is an inbuilt feature of the Application. Which means accuracy is written with a capital "A" when your Federal Excise tax return form 2290 is e-filed with Tax2290.com
Bulk-upload 
Not everyone E-file for a single truck, there are fleet owners, trucking companies and tax professionals who e-file tax returns for multiple vehicle. In such situation it's close to impossible to key in vehicle details one by one. With Tax2290's special feature BULK UPLOAD that enables unlimited vehicle upload through excel spread sheet saves a lot of time for HVUT Form 2290 tax payers.
Credits to adjust with your taxes
With Tax 2290, the tax payers can easily reduce their taxes by claiming Credits on sold/destroyed or stolen vehicles or low mileage vehicle credit.
Industry's Best Support
Tax 2290 has tax experts who are always ready to help the users, any time with any help. Thus users can enjoy support with their e-filing process during each and every step where they require assistance. Quick Chat with the tax experts, Email support and Support over the phone.
The above mentioned features are just starters offered by Tax2290.com, to view and enjoy the entire menu log on to Tax2290.com. Call us @ 1-866-245-3918 or write to us @ support@taxexcise.com or feel free to ping our Tax Experts using the LIVE CHAT option on the website.