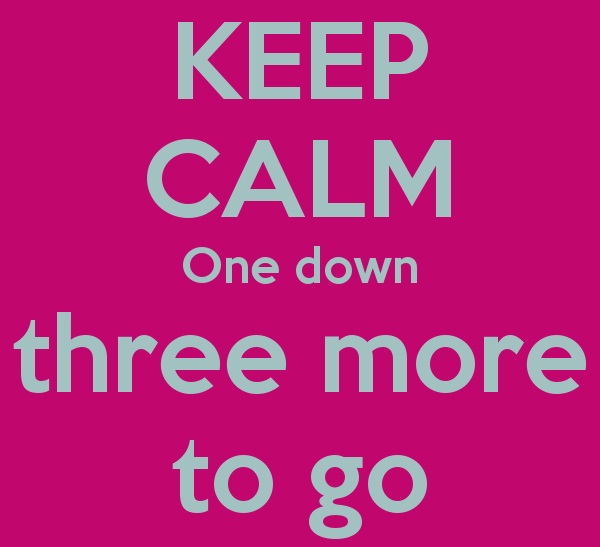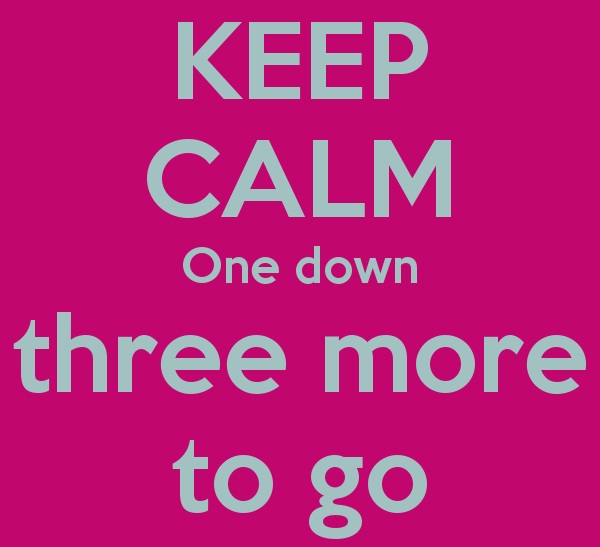 The events in our lives happen in a sequence in time, but in their significance to us they find their own order the continuous thread of revelation. Every new beginning comes from some other beginning's end. Only a couple of days before, that is on April 17th we all either filed our Personal Income Taxes or we did file for an Extension.
So any Tax payer thinks that they are done for the month of April with the Taxes, they are absolutely wrong. There are a series of Excise taxes and IFTA that are due in April by the End of the month.
Taxes that is due in April:
Form 2290: Federal Excise tax Form 2290 (HVUT), is due by the end of April for Heavy Vehicles that are first used in the Month of March 2018, since July 2017.
Form 720: Federal Quarterly Excise Tax Form 720 is due by End of April for the First Quarter of 2018.
IFTA: International Fuel tax Agreement report for the First Quarter of 2018 is also due by the End of the Month.
Now that you know, what all taxes you need to file and pay before April comes to a wrap, you don't need to panic. You don't even need to fill in paper forms and visit multiple websites to E-file all the above mentioned Taxes. Thanks to www.Taxexcise.com – A Product of ThinkTrade Inc, the First Ever and the ONLY DECADE OLD IRS Authorized E-file Service Provider for E-filing Federal Excise Tax Form 2290, you may simply log into our IRS Certified Portal and E-file your Form 2290 & Form 720. You can also electronically prepare your IFTA without any hassles.
You are never alone when you log on to www.Taxexcise.com , our handpicked, Industry's best tax Experts are available for your Assistance. Reach them @ 1-866-245-3918 or write to them @ support@taxexcise.com or you may even Ping them using the LIVE CHAT Option on the website.