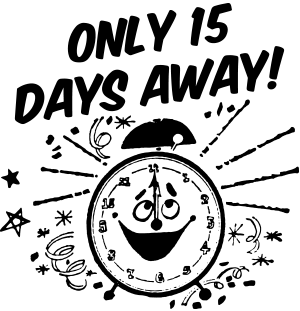 Truckers! With hundreds of things running at the back of your mind, it is very common that you miss things you do very rarely. Taxes are one among the things that you do not do frequently. Federal Excise Tax Form 2290 (HVUT), is due by the end of November, to be precise it is due by November 30th 2017, for vehicles first used in the month of October 2017 since July 2017.
A gentle reminder from the First Ever IRS Authorized E-file Service Provider to e-file federal excise tax form 2290, www.tax2290.com  about the fast approaching tax Due Date. We know that you are tied up with so many other things and operate in a very busy schedule, so we recommend that you E-file your federal Excise Tax Form 2290 right away to avoid the last minute rush.
www.Tax2290.com  is now ready to accept Form 2290 tax returns for vehicles first used in the month of October. Do not wait till the last day, log on to www.tax2290.com and get it done within minutes. Reach our Tax Experts @ 1-866-245-3918, ping them using the live chat option on the website or write to them @ support@taxexcise.com for any Form 2290 related queries.