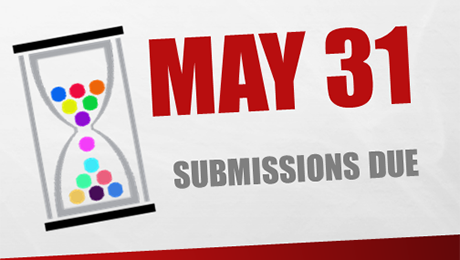 Productivity is never an accident. It is always the result of a commitment to excellence, intelligent planning, and focused effort – Paul J. Meyer
We are ready again to act as your monthly planner & also to gently remind you about the fast approaching federal Excise tax Form 2290 Deadline. Yes! You read that right, those who think that Form 2290's is due only in the month of July & August are absolutely wrong. It's partially true that the Form 2290 is due in the month of July & August; it has to be renewed every year in those months for vehicles that are in service in the month of July.
But what about vehicles that went into after July?
The IRS has a thumb rule attached for Federal Excise Tax Form 2290. The rule is very simple & straight forward, HVUT Form 2290 has to be filed for a heavy vehicle (with a gross weight of 55,000lbs or above), before the end of the preceding month to the month the vehicle went into service. E.g. if the vehicle was first used in the month of April then the Form 2290 has to be filed before the end of May.
Above mentioned example is the current situation, if you have purchased a new truck or if you have put a vehicle into service for the first time in the month of April 2018 since July 2017, then you MUST E-file your Form 2290 in another 15 Days. To be precise your Deadline to E-file Federal Excise tax Form 2290 is May 31st, 2018 for all those heavy rigs that you started operating in the month of April 2018.
The First Ever IRS Authorized E-file Service Provider www.tax2290.com , is now ready to accept Form 2290 tax returns for vehicles first used in the month of April. Do not snooze your alarms and delay your Form 2290 filing till the last day, log on to www.tax2290.com and get it done within minutes. Reach our Tax Experts @ 1-866-245-3918, ping them using the live chat option on the website or write to them @ support@taxexcise.com for any Form 2290 related queries.