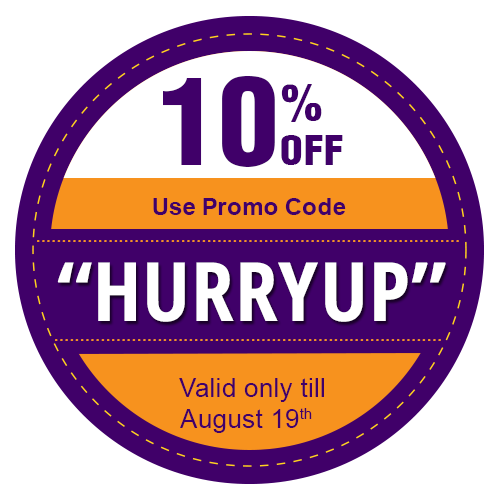 Life is always a matter of waiting for the right moment to act – Paulo Coelho
Waiting for the Right time is always a good choice but waiting till the Last moment and missing out on great opportunity is a real bad thing to do. Also Waiting should not end up in procrastinating the Deadline, something that has to be done in a stipulated time has to be done within the Time Frame. Truckers and Folks in Trucking Industry are known for doing things in right time and they are the best when it comes to pouncing on the Opportunity.
What has to be done?
Heavy Vehicle Use Tax (HVUT) Form 2290 has to be renewed Every Year in the Months of July and August. For Tax Year 2018 – 2019 it is due in Next 15 Working Days that is August 31st.
How should it be done?
Though there are several ways to file the Heavy vehicle Use Tax (HVUT) Form 2290, the easiest and the best way to file this is by E-filing it through www.Tax2290.com / www.TaxExcise.com – Products of ThinkTrade Inc.
What is the Opportunity?
The First Ever IRS Authorized E-file Service Provider & THE ONLY DECADE OLD E-file service provider for E-filing HVUT Form 2290 www.Tax2290.com OFFERS a FLAT 10% OFF on the HVUT Form 2290 E-File Service Fee if the Tax Return is filed on or before August 19th.
To make use of this Discount Offer Apply Promo Code "HURRYUP" on the promotions and discounts page while E-filing your HVUT Form 2290 on www.Tax2290.com / www.TaxExcise.com . You can SAVE UP TO $40 on a Single Transaction.
Reach Our Tax Experts before it's too late to capitalize in this Offer and to Efile your HVUT on time and also to avoid the Last Minute Rush before August 19th. Call them @ 1-866-245-3918 or write to them @ Support@TaxExcise.com or Ping them using the LIVE CHAT Option on the Website.