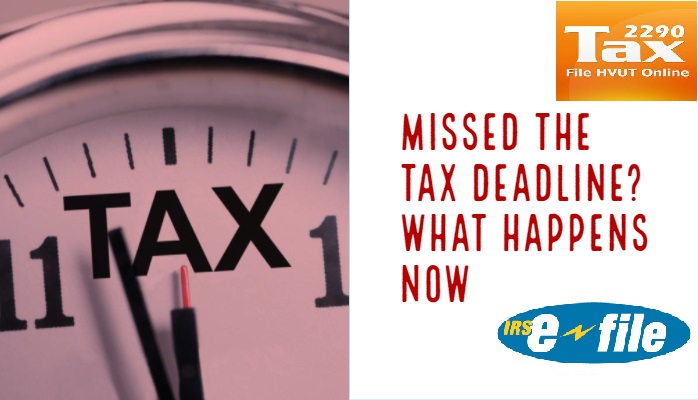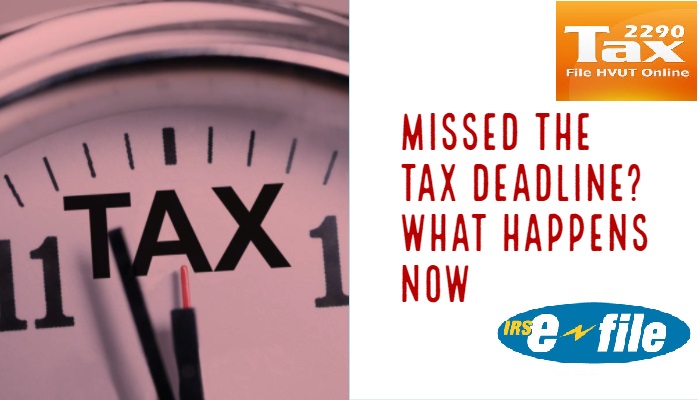 Truckers and Trucking Companies, We all know that the Heavy Highway Vehicle Use Tax Form 2290 for Tax Year 2018 – 2019 was Due on August 31st. Looking at the Facts and Figures from previous Years it is quite obvious that not everyone has filed their HVUT on time.  We are pretty sure that there are hand full of Heavy Haulers and Heavy Equipment Owners who did not file their HVUT IRS Form 2290 for tax Year 2018 – 2019 yet.
What Next? If you think that you cannot E-file your Taxes now since you have missed the Deadline, then you absolutely wrong.  If you have not filed your Form 2290 yet for tax Year 2018 – 2019 which was due on August 31st 2018, you must log on to www.Tax2290.com right away and E-file your HVUT. E-filing as soon as possible will reduce your penalties and Interests levied by the IRS for Late filing and Late Payment.
When you E-file your Federal Heavy Vehicle Use Tax Form 2290 through www.Tax2290.com you will be paying only the Taxes and the IRS will Bill you later for the Penalties if any. Contact our Tax Experts @ 1-866-245-3918 or write to them @ support@Taxexcise.com or ping them using the LIVE CHAT option.