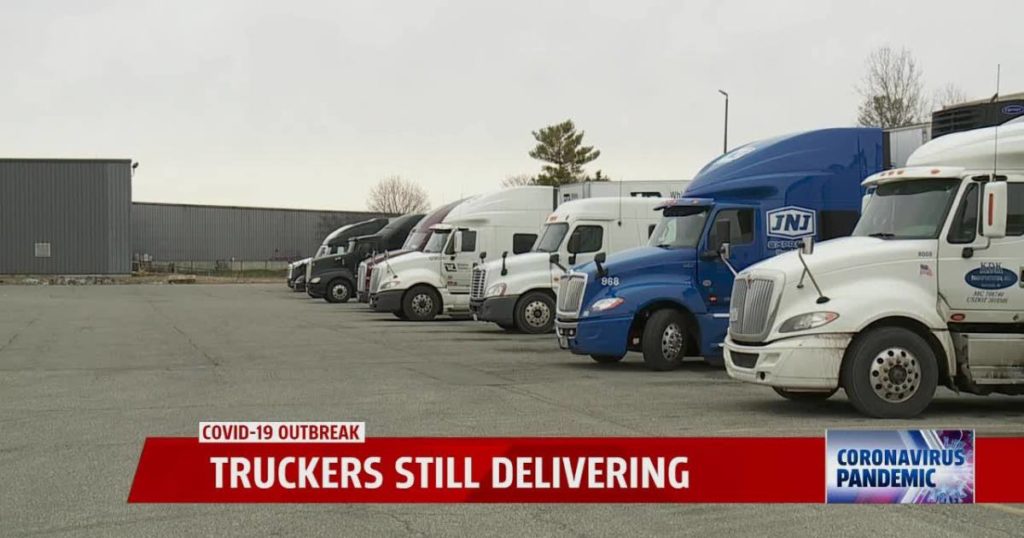 World Health Organization (WHO) and public health authorities around the world are taking action to contain the COVID-19 outbreak. However, all sections of our society – including businesses and employers – must play a role if we are to stop the spread of this disease.
We encourage all our clients and customers to take the health risks posed by COVID-19 seriously and follow the advice of WHO and guidance issued by national and local health authorities. Also, promote regular teleworking across your organization that will help your business keep operating while your employees stay safe.
We have developed a contingency and business continuity plan during an outbreak of COVID-19 to ensure all our resources are at your assistance for your federal tax e-filing needs. If you have any questions, please feel free to call our Help Desk at 1-866-245-3918 or email us at support@taxexcise.com or use the live chat support available on the website. We're available on all Business days between 9:00 AM to 6:00 PM Central Time. Thank you for your support.
The IRS offices might not be at your reach, but they're fully operational to support e-filing and all the returns filed through our website are being processed by the IRS within minutes. We would also like to keep you reminded to e-file Pro-rated Form 2290 which is due TODAY (March 31, 2020) for vehicles first used in February 2020 since July 1, 2019.
Our thoughts are with the ones fighting on the frontline and the families affected by the virus. Stay safe and help prevent the Spread of Coronavirus.
Check the latest information from the WHO on areas where COVID-19 is spreading. You can find this at https://www.who.int/emergencies/diseases/novel-coronavirus-2019/situation-reports/.