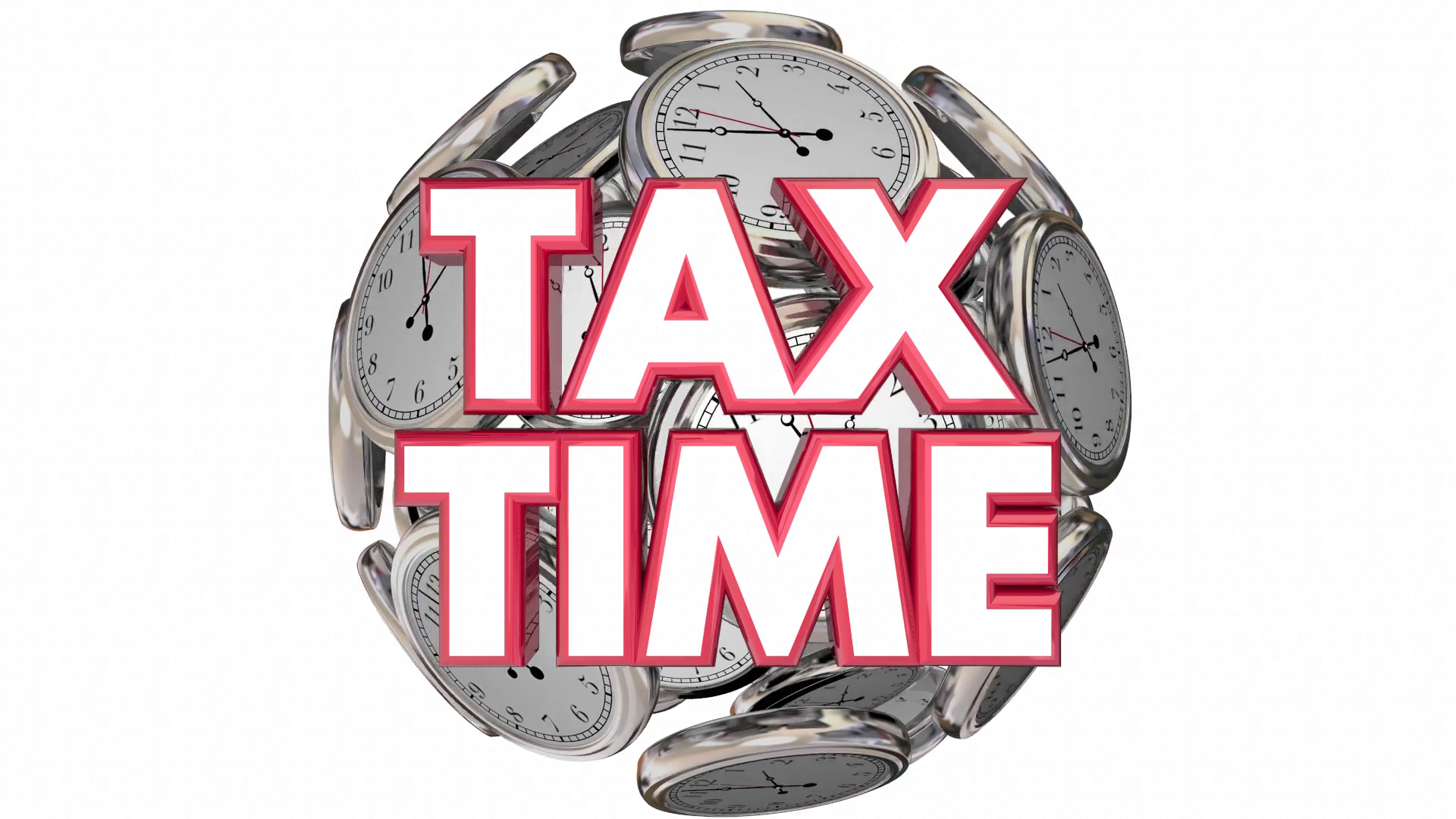 We are half way through October which means we are close to Heavy Highway Vehicle Use Tax (HVUT) Form 2290 Due Date for Heavy Vehicles First used in the Month of September 2017 since July 2017. Any Heavy Vehicle with a gross weight of 55,000 lbs or above must have a Form 2290 filed for it on or before the end of the following Month to the Month First it was first used on Public Highways.
Month of October also adds another Tax Obligation to Interstate Truckers who operate their Vehicles in two or more IFTA Jurisdictions. International Fuel Tax Agreement (IFTA) report must be prepared and filed on a quarterly basis; October 31st will be the dead line to Prepare and report IFTA for the Third Quarter of 2017.
With Two Tax Deadlines ahead and with less than half month in hand, your best choice is to E-file your Form 2290 and Prepare your 3rd quarter IFTA with www.Tax2290.com, Feel free to reach out to our Tax Experts @ 1-866-245-3918 or write to them @ Support@Taxexcise.com or you may ping them using the LIVE CHAT Option on the Website.